Sirona SiCAT DigiGuide by Burbank Dental Lab
Digital Guide, also called DigiGuide, is a tooth borne surgical stent that is designed with the Galaxis Software and is Processed through SiCAT. Many users know this stent as the Optiguide which is electronically submited to SiCAT. The difference is that SiCAT finishes the design process and transfers the file to Burbank Dental Laboratories, the only lab in the United States that has passed the certification process by SiCAT.
Burbank Dental then prints the stents, applies the sleeves, and ships them to you. This translates to fast turn around times and comes at a tremendous cost saving, specialy with multiple restorations.
This only applies to cad/cam derived stents and not to edentulous or heavily restored teeth.

Important facts:
You must have Galaxis 1.9.2 installed on your computers. This software was released in July of 2015 and is currrently being rolled out. Calling Sirona or Patterson will not speed up delivery of your software in any way!
The process does not involve CAD-Ray.com!
SiCAT charges $120 for processing the case through the portal, cleaning up the data, and sending it to Burbank Dental for manufacturing
Burbank Dental charges : $125 falt fee which includes unlimited sleeves and 48 hour turn around time at a $7.95 shipping fee (Epxideted cases, less than 24 hours from reipt of file to your office has a $15 surcharge and an $18 shipping red-label fee)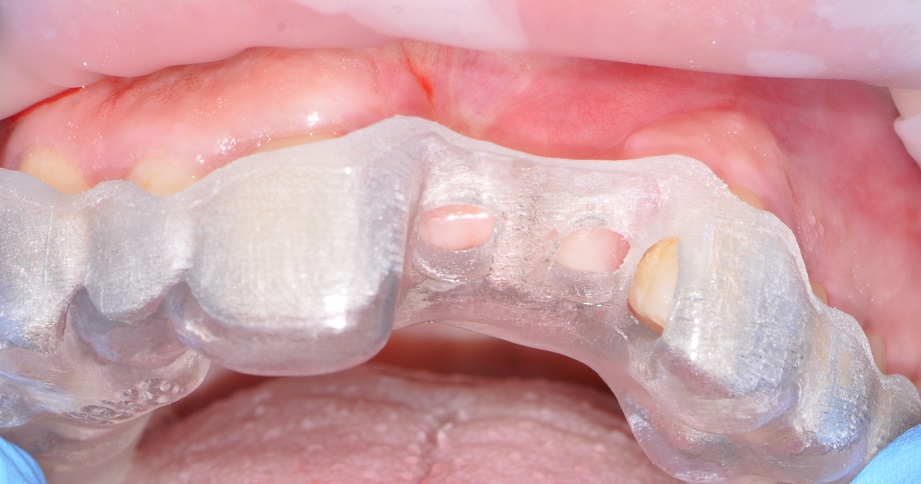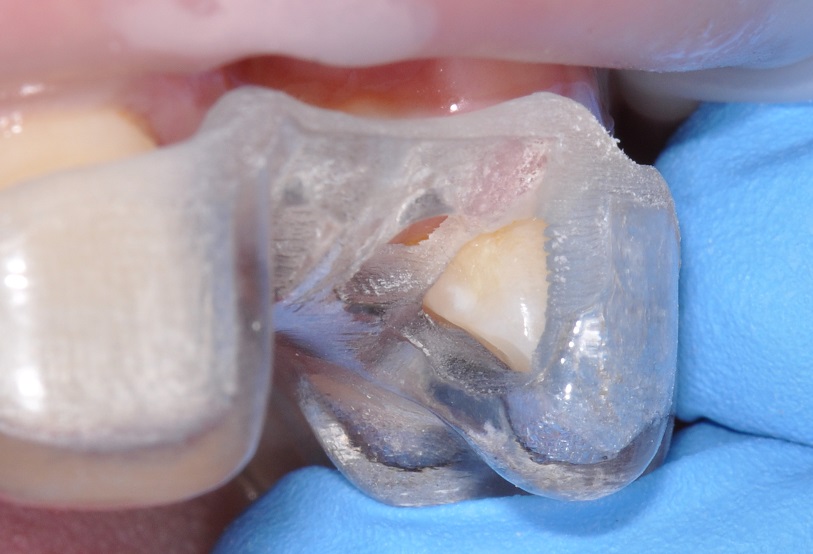 The above images are from sample SiCAT powered stents that were printed by Burbank Dental Laboratories during the testing phase. In 2015, printed stents now rival the most intricately milled surgical stents. Once the laboratory gets the digital data, they simply print the stent with FDA approved materials, place the rings in the appropriate location, and send it to you. They play no role in the design process. The video below shows you how the process works.
Some Sample Digital Guide Surgery:
Two 3.3 Camlog Conelog Fully Guided Placements
A central and a lateral fully guided placement with a Sicat / Burbank Digital Guide